Together we have worked with clients such as Tina Turner, Ray Charles, Santana, Symphonic Orchestras, Eddie Harris, Chet Baker, Dizzy Gillespie, Marvin Gaye, Sanne Salomonsen and many other artists of all genres.
We offer services in:
Film Scores
Games
Advertisements
TV & Radio Sound breaks
Band Production
Surround mixing
We are an experienced music production company specialized in Film Scores, Games, Advertisements, TV & Radio Sound Breaks, Band Production, 5.1 and 7.1 surround Mixing.
Experienced in all Genres (classical, hiphop, country, r&b, jazz, latin, rock etc)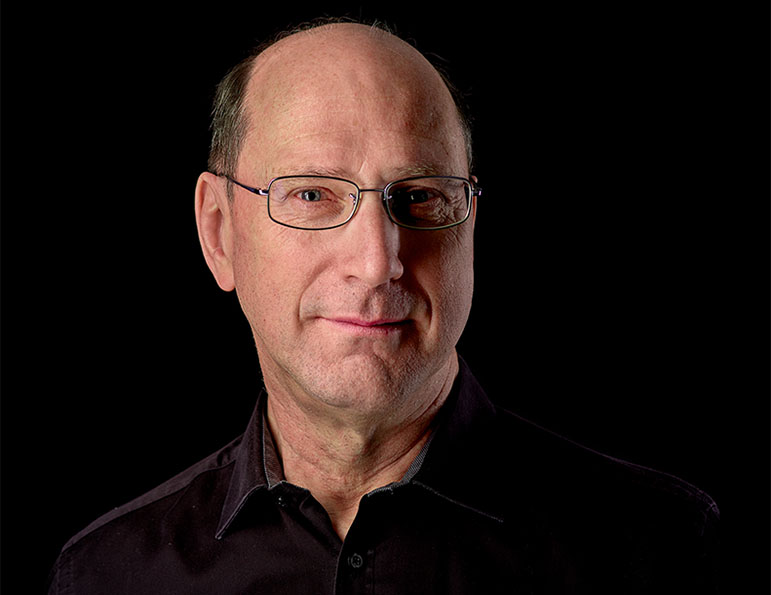 TOMAS NILSSON
Composer
Tomas was born and raised on Donsö, an island in the Gothenburg, Sweden archipelago characterized by warmth and caring. He began playing Euphonium in a brass band while continuing his study of drums and percussion. He is now actively playing timpani, arranging and composing for symphonic orchestras, choirs and bands.
Together, he and Norman have broadened their musical horizons and both are enjoying the experiences gained from sharing. NORTOM MUSIC will continue to combine efforts in ongoing continual development.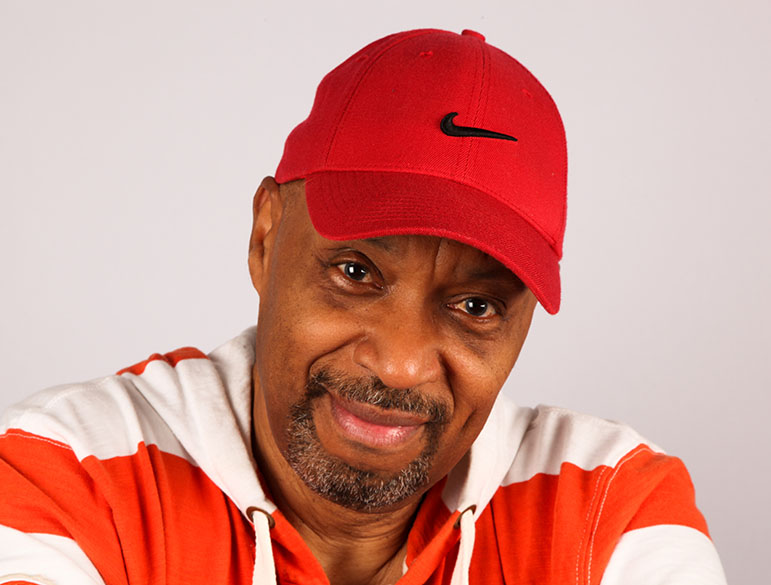 NORMAN FEARRINGTON
Composer
Norman has worked, recorded, or produced with Tina Turner, Santana, Jean luc Ponty, Dee Dee Bridgewater, Stanley Clarke, Eddie Harris, Les McCann, Billy Paul, Philadelphia International Records studio band, Dizzy Gillespie, Chi Coltrane, Anne Linnet-Sanne Salomonsen Band, Chet Baker, Jimmy Smith, John Coltrane, Dexter Gordon, Janice, Jukka Tolonen Band, Bill's Blues Band, David Bowie, DeCastro Sisters, Freddie Hubbard Band, Ray Charles, Tonight Show Band, Harold Melvin & Bluenotes, Joe Henderson, Taka Boom, Ellinor Springstrike and the list goes on. He has earned 9 Gold records in USA and Europe and a Grammy, one of which was for the smash hit "Me & Mrs Jones.", with Billy Paul.
He attended Temple University in Philadelphia and Los Angeles College, allowing him to become head percussionist of the new Music Conservatory in Copenhagen, Denmark. He then met Swedish musician Tomas Nilsson who is also a drummer-percussionist within symphonic-orchestral circles and an excellent composer. Their combined creativity is producing music for films, commercials, documentaries and small bands
Norman Fearrington
norman@nortommusic.com
+45 50 52 88 47
+1 (267) 361 8645
Tomas Nilsson
tomas@nortommusic.com
+46 (0) 70 511 71 45