WE ARE NORTOM MUSIC SCANDINAVIA
Together we have worked with clients such as Tommy Körberg, Helene Sjöholm, Peter Jöback, Jan Malmsjö, Tomas von Brömssen, Mikael Wiehe, Måns Zelmerlöw, Uno Svenningson, Robert Gustavsson  and many other artists of all genres.
We offer services in:
Film Scores
Games
Advertisements
TV & Radio Sound breaks
Band Production
Surround mixing
We are an experienced music production company specialized in Film Scores, Games, Advertisements, TV & Radio Sound Breaks, Band Production, 5.1 and 7.1 surround Mixing.
Experienced in all Genres (classical, hiphop, country, r&b, jazz, latin, rock etc)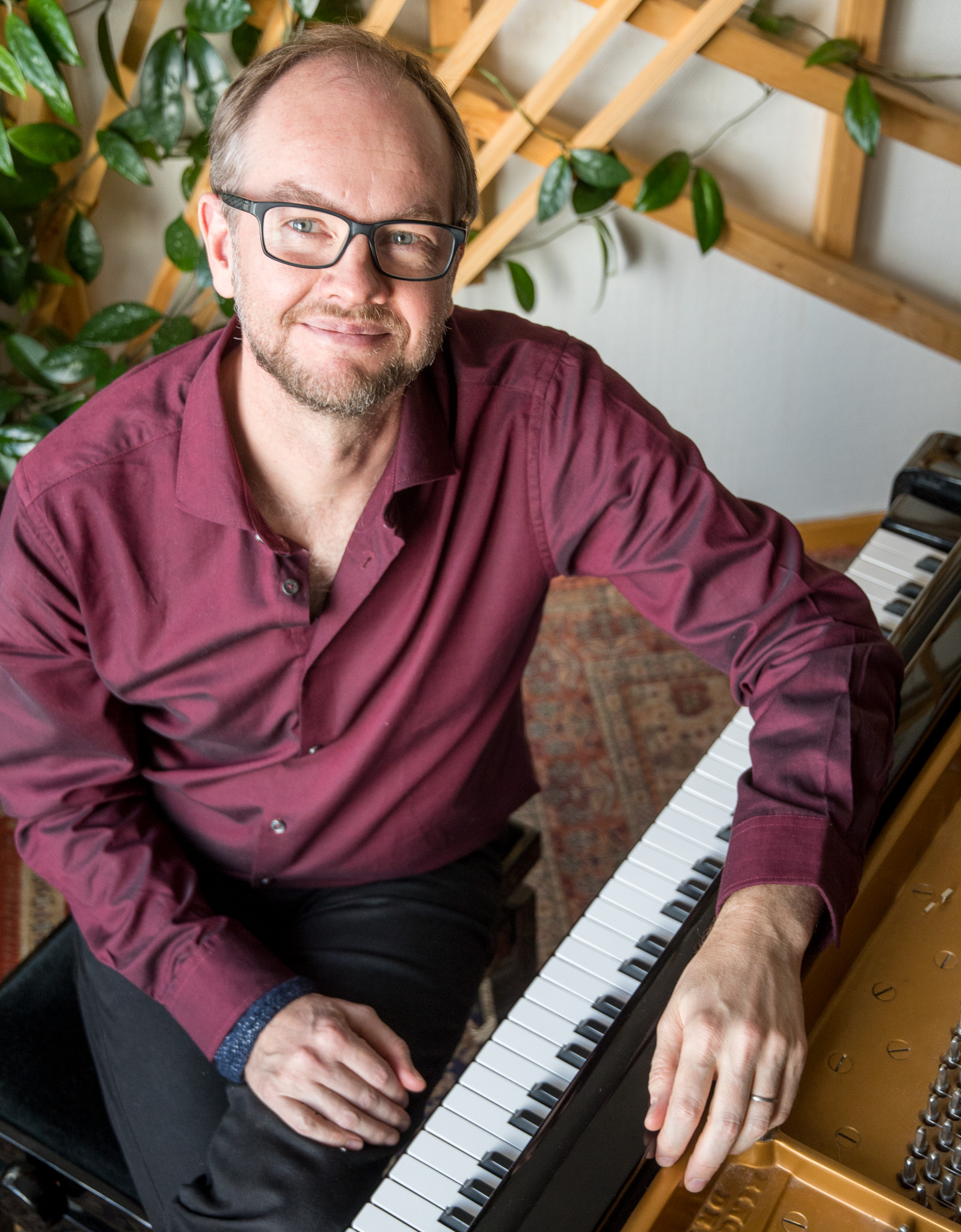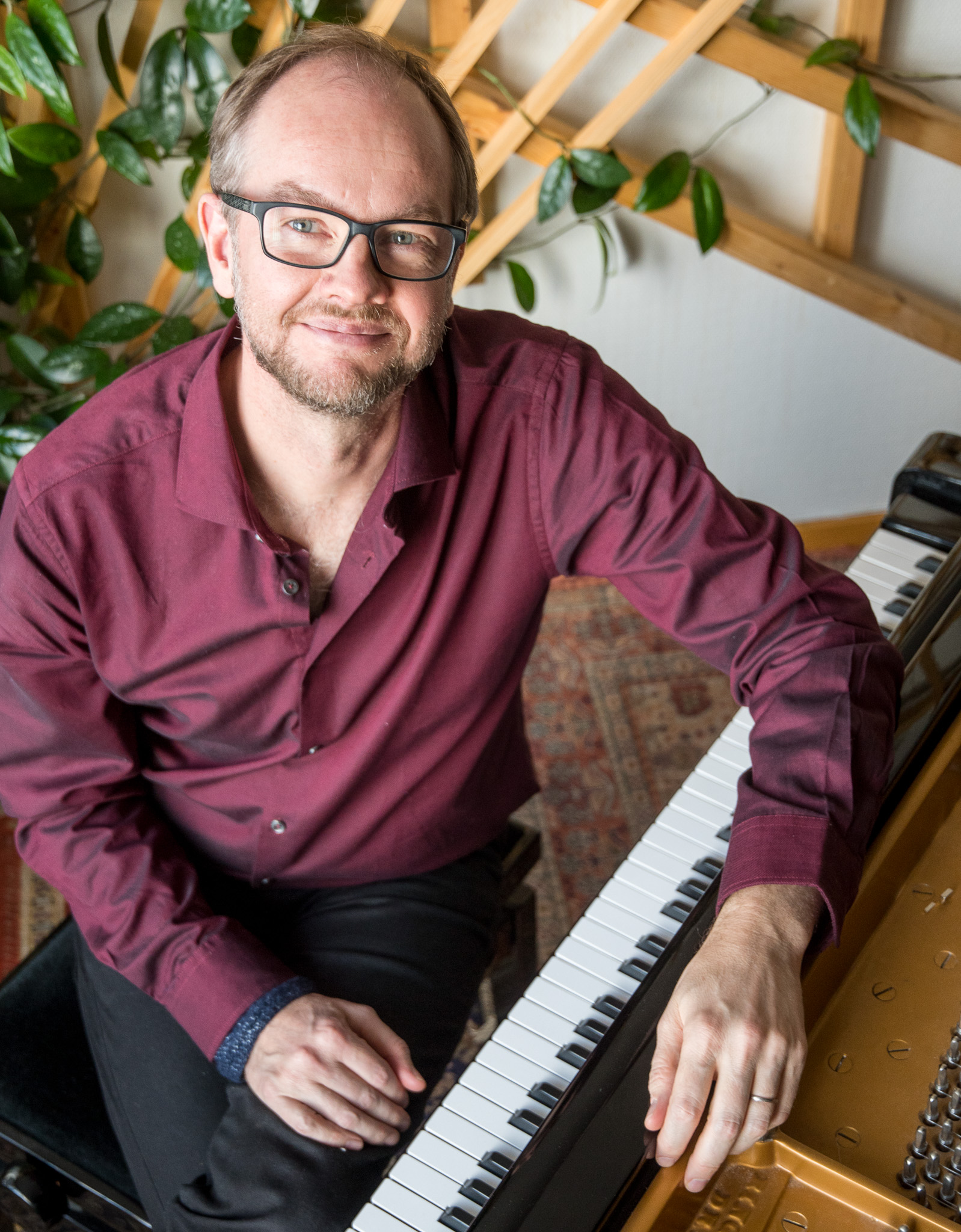 Rickard Åström
Composer
https://rickardastrom.com/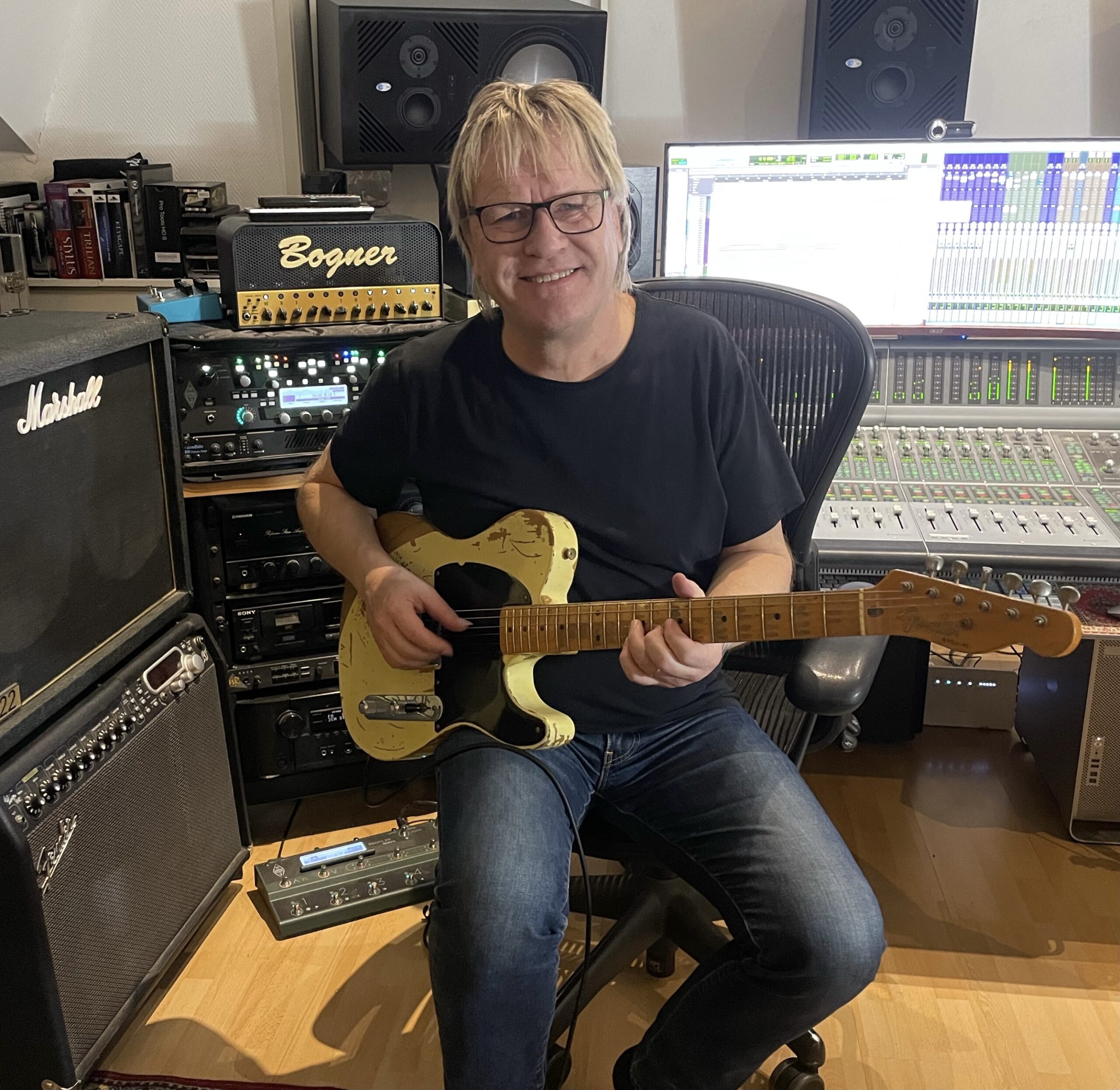 Olle Junholm
Composer
Olle was born in Östersund, Jämtland, and is a gifted guitarist, arranger, and composer who has studied at the Academy of Music in Gothenburg, Sweden. He has performed with bands and artists in different music styles such as fusion, jazz, rock, gospel, and more.
A few of the many artists he has worked with are Carola, Per-Erik Hallin, Christer Sjögren, Charlotte Perrelli, Tommy Körberg, Helen Sjöholm, and the list goes on. International artists such as Andrae Crouch, members from Koinonia, and Michael Ruff are but again just a few out of many.
When not performing on stage, Olle is a master engineer and records artists in his own studio as an arranger, composer, and producer. Being a performer also, his work at the mixing desk gains an extra touch of added experience.
If you want to listen to Olle's music and want more info please visit: http://www.junholm.se/